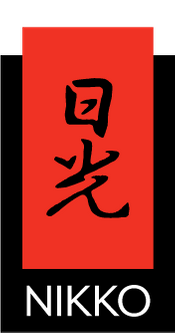 Nikko Japanese Restaurant & Sushi Bar
Sign up for Events, Promotions, & Birthday deals
The Best of Charlotte
Consistently recognized as being one of the best Japanese restaurants in Charlotte, Nikko Japanese Restaurant & Sushi Bar has everything you're looking for in authentic Japanese-style food. We cater to the desires of our clients by offering a sushi bar, dining room seating, and a generous patio with outdoor seating and a spectacular view of the city. In addition to our restaurant services, we offer dancing and entertainment with a live DJ on Friday and Saturday nights. Come see for yourself why Nikko is the best of Charlotte.
Book your Nikko Japanese Restaurant & Sushi Bar reservation on Resy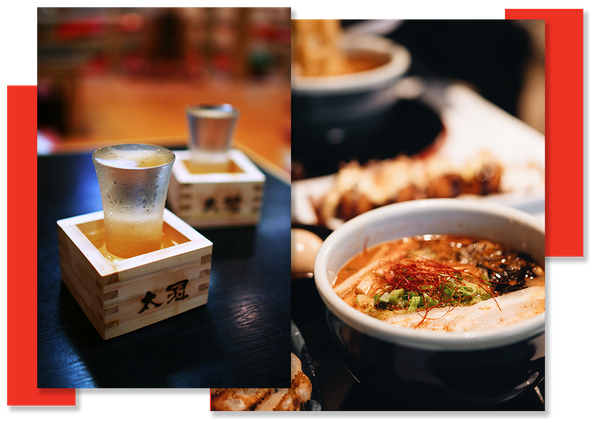 Welcome to Nikko
A staple in Charlotte since 1999, Nikko Japanese Restaurant & Sushi Bar offers innovative sushi and Japanese cuisine. When you dine with us, you can expect a truly stimulating experience. On weekends, look forward to hip-hop spun by a DJ, bright lights, and owner Joanna dancing her way through sake bombs with her signature boa and cowboy hat — not to mention the seriously good sushi and other Japanese food!
Sign Up For Our Newsletter