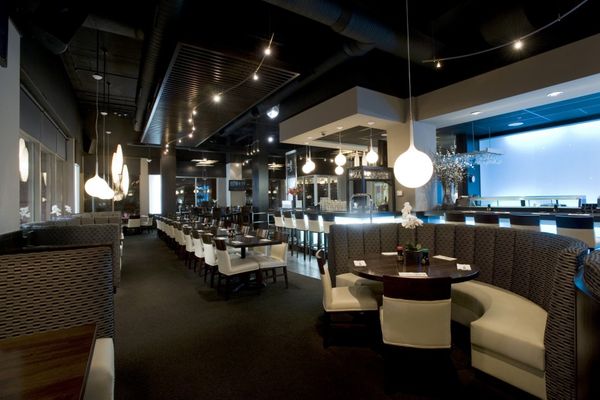 Nikko Japanese & Sushi Bar
Nikko Japanese & Sushi Bar was established in Charlotte, North Carolina in 1999. As a beloved staple in our community, we've made a name for ourselves by not only providing high-quality, delicious sushi and Japanese food, but we're proud to offer a unique dining experience to our valued patrons. Whether you're a long-time customer or a first-time guest, we're honored when people choose to dine with us.
James Nix
Executive Officer & Co-Founder
Joanna Nix
Executive Officer & Co-Founder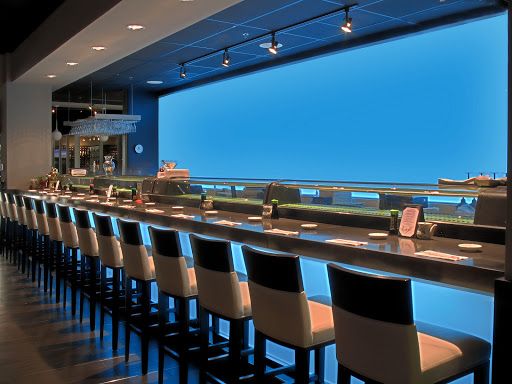 The Best Japanese Restaurant and Sushi Bar in Charlotte
Located in the heart of Charlotte, you'll love our convenient location and our patio's incredible view of the city. Whether you're looking for a fun night out with friends, the perfect place for your next corporate party, or a place to unwind during the workweek, we have it all here at Nikko Japanese Restaurant & Sushi Bar.
Should you have any questions about what to expect when dining with us, please contact us today. A friendly member of our staff would be happy to assist you.
Trade Associations & Industry Boards
Charlotte Restaurant Group
North Carolina Restaurant & Lodging Association
Greater Charlotte Hospitality
Best Japanese Food in Charlotte
Zagat's Guide:
Top Ten Restaurants to Visit
Sign Up For Our Newsletter