What Makes Nikko Japanese Restaurant Unique?
Nikko Japanese Restaurant
Here Are Four Reasons to Experience Our Exquisite Cuisine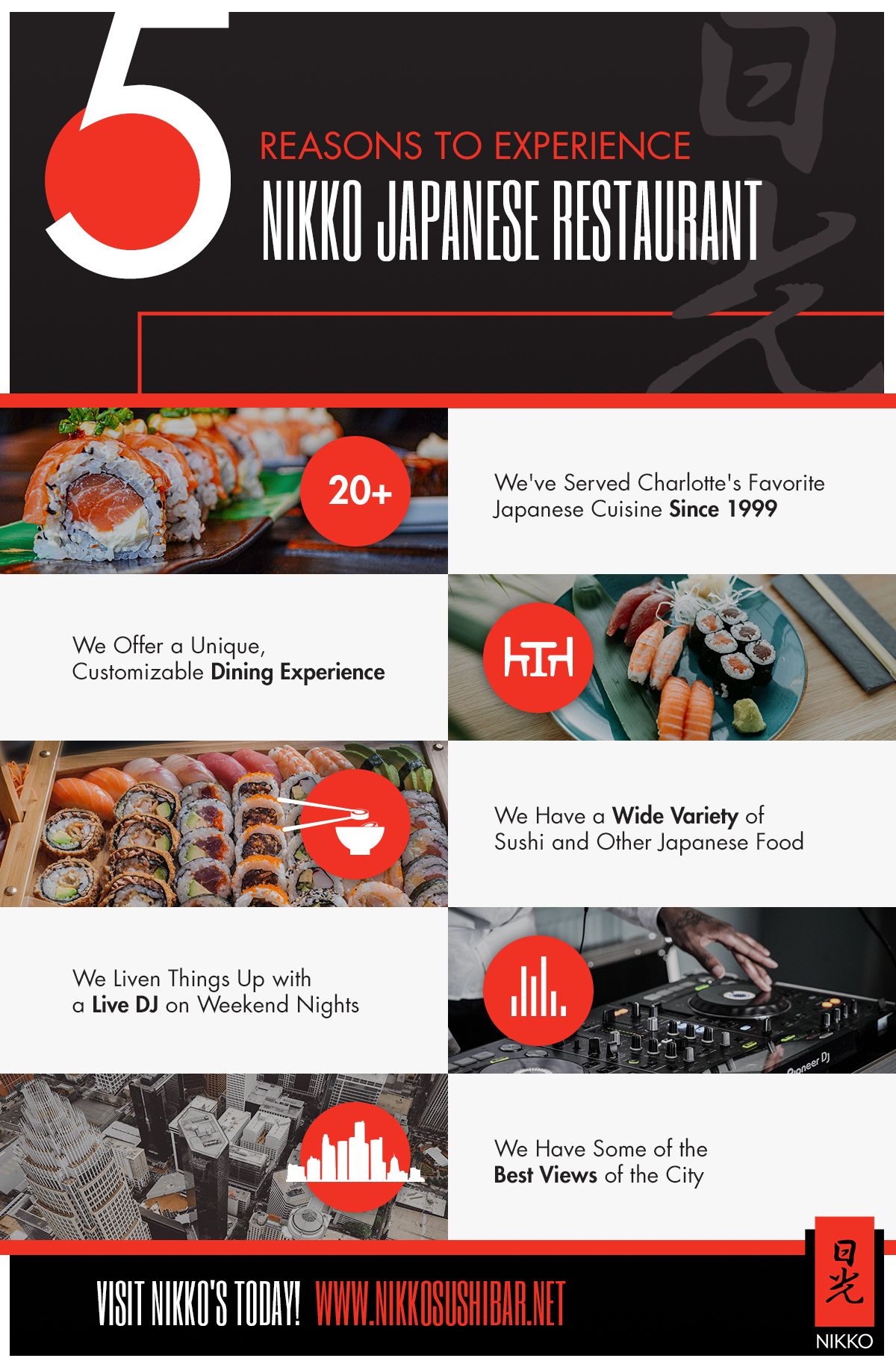 Japan is one of the few countries that has maintained most of its traditional style of preparing and serving food. In addition, many Japanese people opt for fresh ingredients when preparing their food. Nikko Japanese Restaurant in Charlotte, NC, replicates this experience and offers Japanese cuisines in ambient and refreshing settings. Below are four reasons why we have maintained our spot as the go-to authentic Japanese restaurant in Charlotte.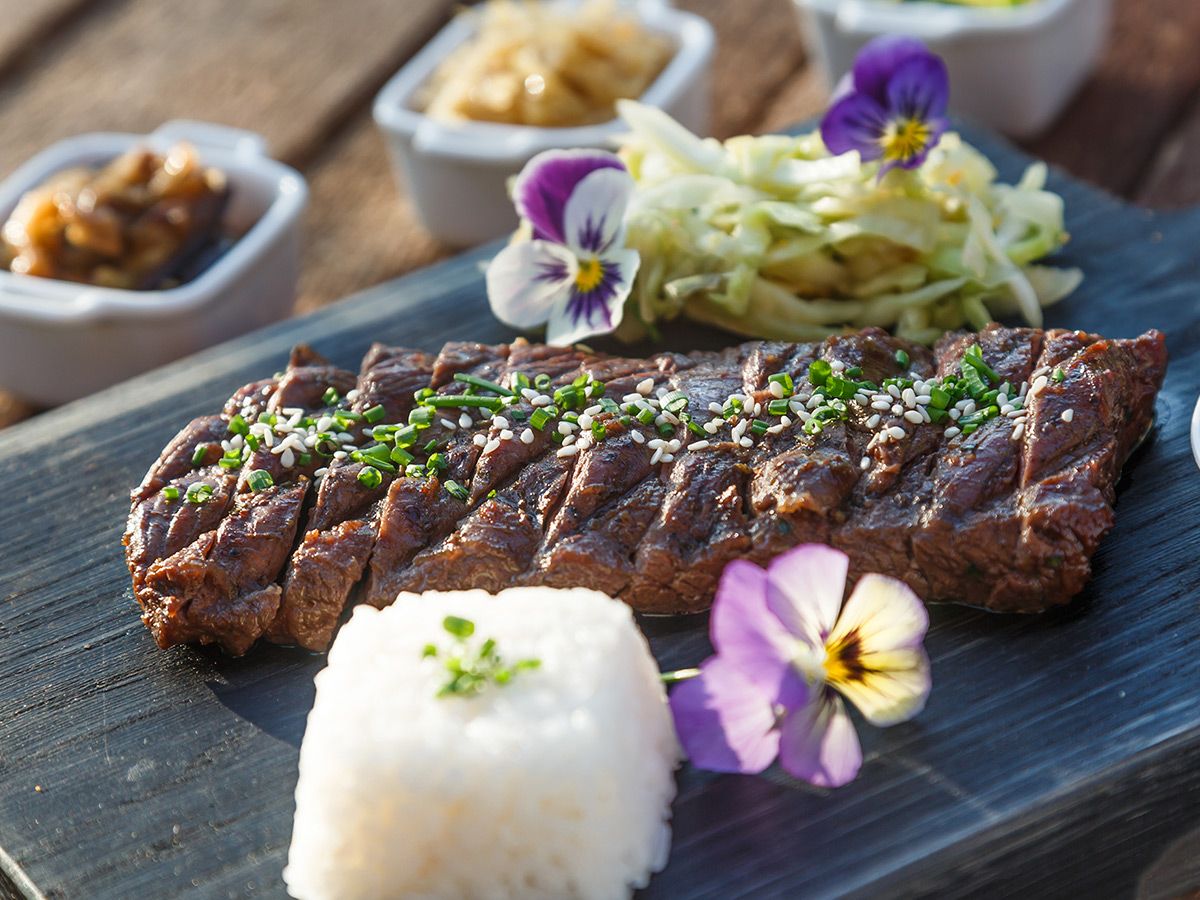 We've Been Japanese Cuisine Leaders Since 1999
Since the inception of the Nikko Restaurant in 1999, we have been consistently recognized as a leading Japanese cuisine provider. Not only are our meals and experience authentic, but we also offer our clients delicious and high-quality dishes inspired by the need to provide exquisite culinary experiences. As a result, every experience is memorable, whether it's your first time visiting or are a long-time customer.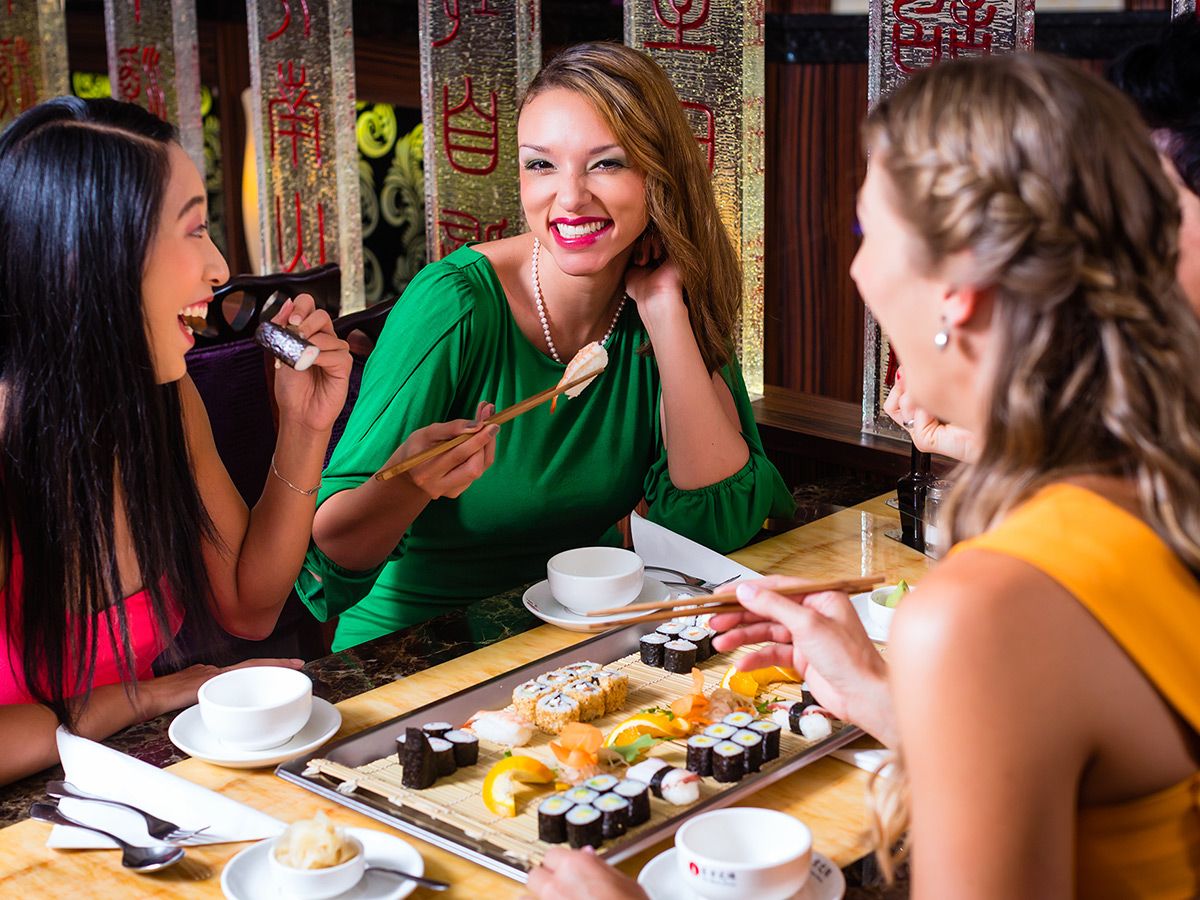 Unique Dining Experience
Our restaurant is conveniently located within the heart of the city. You'll get breathtaking views of Charlotte as you dine with us, either from our dining floor or via our outdoor seating. Moreover, we can personalize experiences for you and your friends or a corporate meeting if you let us know in advance.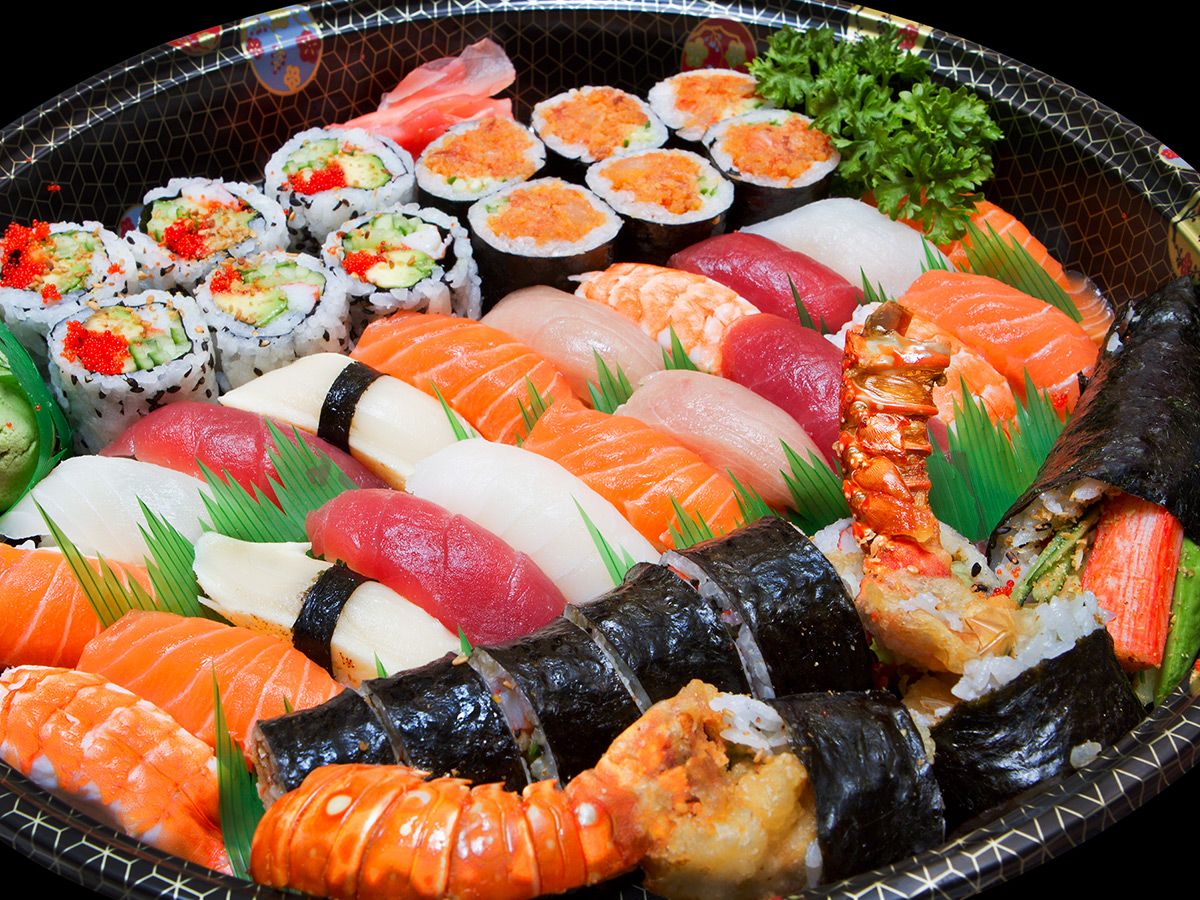 Wide Selection of Japanese Food
Our menu is our pride, and we offer a wide array of Japanese foods and cuisines, including full-course meals. Even as a newbie, our sushi guide can help you get acquainted quickly with various terms of reference and how to navigate the Japanese delicacies. In addition, we have specialty creations that offer more than the usual lunch and dinner menus.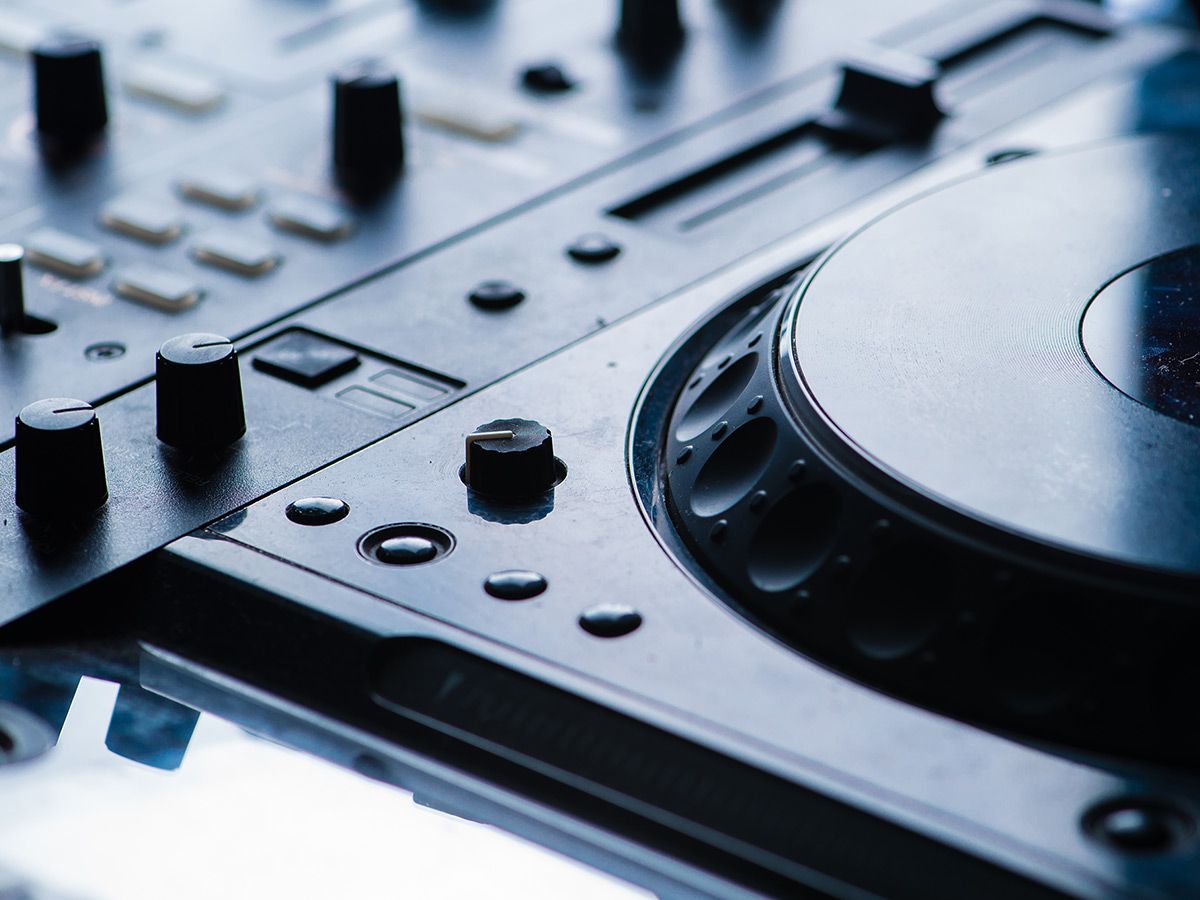 DJ on the Weekends
If you need more than a simple meal, then our weekend DJ sessions can turn your dinner into the life of the party. Of course, we also have a bar for those who want to let loose and enjoy their weekends to the fullest.
If you are looking for a Japanese restaurant that brings an authentic experience to the table, Nikko Japanese Restaurant offers that and more. We have special cuisines, a wide array of choices on our menu, and entertainment to free you from the hustle and bustle of the city. Visit our restaurant in Charlotte, NC, for a unique Japanese dining experience today.