The Best in Charlotte Needs the Best in Charlotte!
Nikko Japanese Restaurant & Sushi Bar is a staple in Charlotte due to innovative sushi, and the best Japanese food and drinks in the area, but even more so because of the experience and atmosphere we've cultivated. From fine dining to our boa-clad owner dancing her way to greet guests, and club vibes on the weekend, our staff is the key to our success. More than just employees, we are looking for fine dining experts who improve the company culture and bring the best experiences to our customers. If you're a self-motivated individual looking to elevate your career in the service industry, we invite you to join our team!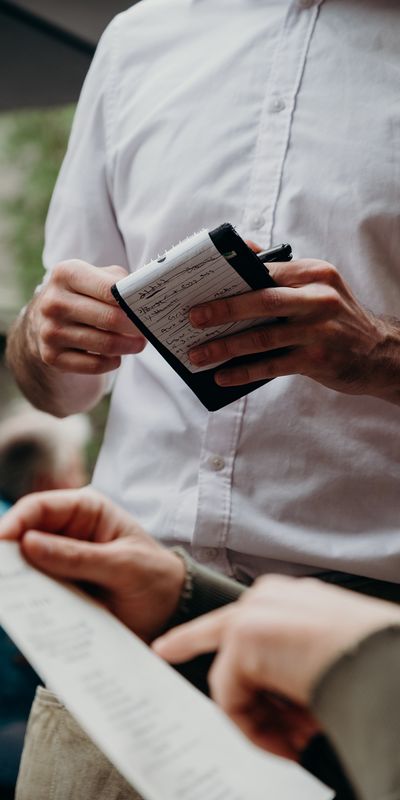 Immediate Hire - Fine Dining Server
Nikko guests expect a certain level of service in the fine dining atmosphere we provide. As experts on the menu and on making recommendations, waiters and waitresses are trusted by guests to handle orders with superior customer service. Server responsibilities include:
Welcoming guests and providing customer service for the duration of their visit

Assisting guests with the names, descriptions, origins, and ingredients of all menu items and making recommendations

Maintaining food safety and hygiene standards

Handling orders quickly, efficiently, and correctly

Following restaurant procedures to keep guests and staff safe
To fill this role, you must be able to maintain politeness and positivity, especially when dealing with rude or disgruntled patrons, multitask in order to serve the needs of various diners, and interact with customers. Strong communication and interpersonal skills are an absolute must. All Nikko servers are expected to be well-groomed and dressed so as to reflect positively on the restaurant. Your earning potential is limitless at Nikko!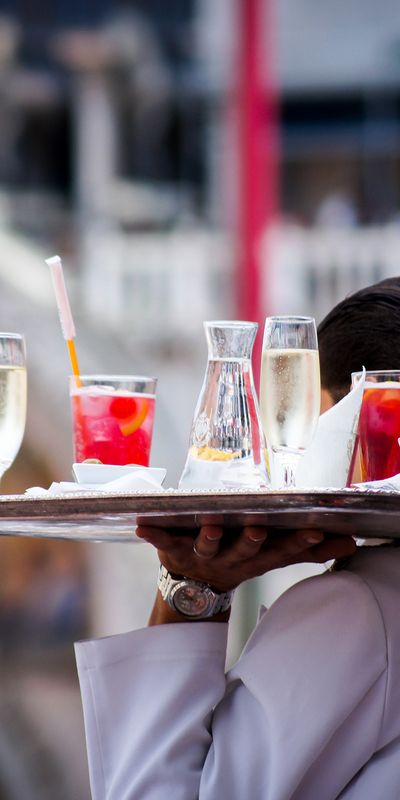 Immediate Hire - Food Runner
The unsung heroes of the food industry that keep customers happy and business running smoothly are the food runners! Nikko is looking to onboard food runners to facilitate collaboration between the kitchen and servers. Food runner responsibilities include:
Setting and busing tables

Serving completed food and drink orders

Acting as the point of contact for kitchen staff and servers

Serving welcome drinks and hors d'oeuvres, upon guests' arrival

Ensure food is served in accordance with safety standards

Checking in with customers and take additional orders or refill water, as needed

Answering guests' questions about ingredients and menu items
To fill this role, you'll need to be available during hours of operation and adhere to hygiene and food safety standards. Multi-tasking abilities and strong communication skills are a must, and experience as a food expeditor or similar entry-level position is preferred.
Benefits of Working at Nikko Japanese Restaurant & Sushi Bar
Various atmospheres and activities keep your shifts fresh

Well-established restaurant with many regulars

Unlimited earning potential

Full- and Part-time positions available

Flexible working hours and shifts

Daily and weekly pay
Contact Us Today
Nikko Japanese Restaurant
Address
325 Arlington Ave Ste 108
Charlotte, NC 28203
Phone